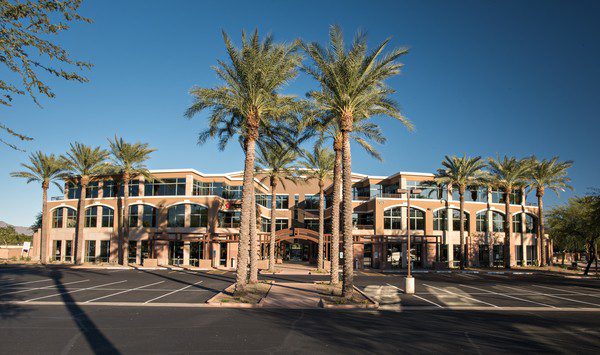 Established in 1972 and headquartered in beautiful Scottsdale, Arizona, The Miller Group is comprised of the following affiliate companies: Miller Capital Corporation, Miller Investments, Inc. and Miller Management Corporation.
Through these affiliates, MILLER engages in Venture Capital and Private Equity Investing by the firm and its principal; Financial Advisory Engagements; and, Management Consulting Assignments. The firm provides a broad spectrum of financial and strategic advisory services to both public and private middle-market companies located throughout North America, Europe and Asia. For more than four decades, MILLER has earned a national reputation for designing and implementing financial and business strategies that exceed expectations.
The Miller Group operates with a philosophy of serving only a select group of emerging growth and middle-market clients in order to provide each with the personalized attention of the firm's CEO. MILLER has successfully completed a broad range of financial and business assignments for clients worldwide. Through an attentive understanding of each client's financial, business, and strategic objectives, MILLER is able to focus on a client's individual needs, effectively develop strategies and efficiently achieve their goals.
In summary, MILLER's strengths are a result of the same attributes found in most successful businesses: sound management, focus, integrity and hard work. We welcome the opportunity to discuss with management teams, co-investors, and intermediaries how MILLER's comprehensive advisory services, management consulting, and/or value-added capital can assist a company in realizing its goals.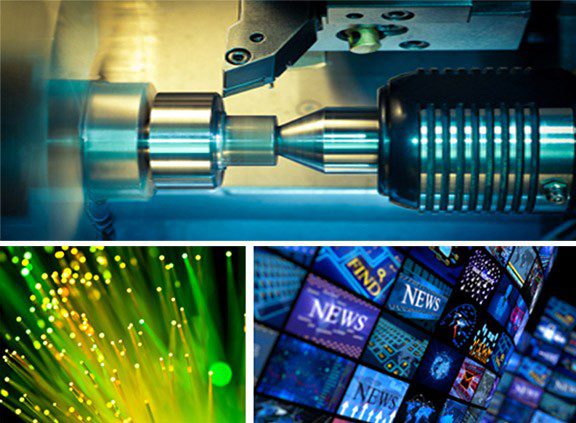 Venture Capital & Private Equity Investments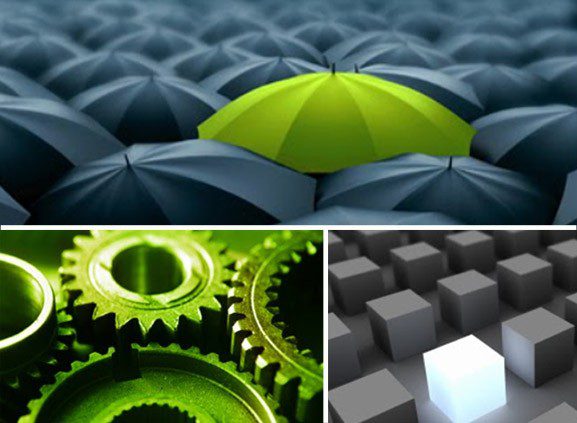 Strategic and Crisis Management Consulting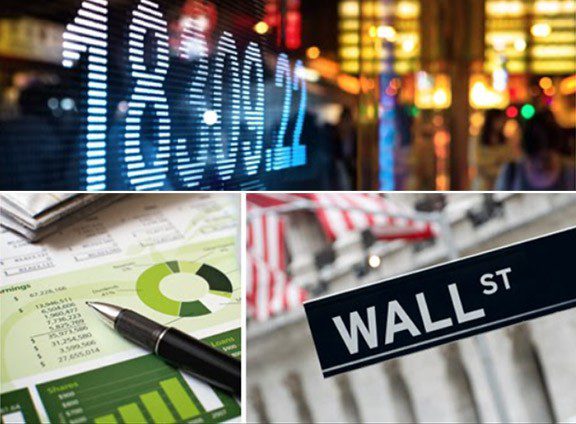 Financial Advisory & Related Services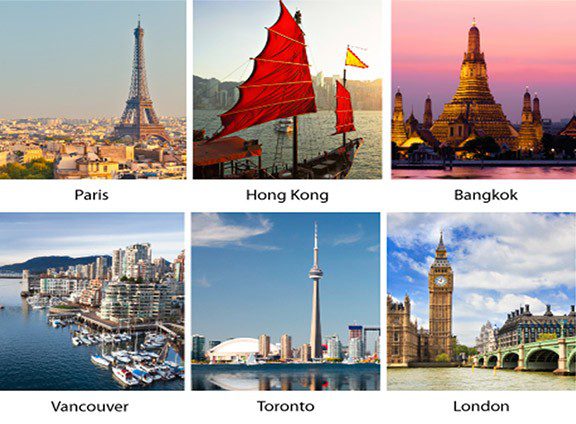 International Expertise