Thunderbird Field II Veterans Memorial, Inc.
Thunderbird Field II (now Scottsdale Airport "KSDL") was built in 1942 for the purpose of training WWII Army Air Corp pilots. Thunderbird II graduated over 5,500 students who collectively flew nearly 26,500,000 miles. A memorial has been built at KSDL and dedicated to honor the service men and women of the nation's five armed services. Service plaques for the Army, Navy, Marine Corp, Coast Guard and Air Force, as well as POWs and MIAs, are displayed. The centerpiece is a 1940s Boeing Stearman PT-17 Biplane, the very aircraft used for training at Thunderbird Field II during WWII.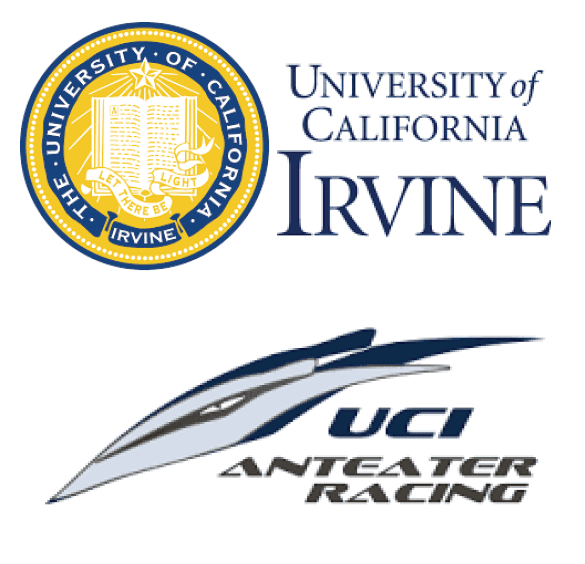 University of California, Irvine SAE International® – UCI Anteater Racing
University of California, Irvine ("UCI") is ranked ninth among the nation's best public universities according to the annual U.S. News & World Report. UCI continues to receive national and global recognition for its excellence in academics and cutting-edge research. Miller Capital Corporation recently donated to the senior design engineering program, Henry Samueli School of Engineering at UCI. The Program designs, builds and competes with vehicles in Collegiate Design Series competitions hosted by the Society of Automotive Engineers (SAE International®). This program gives engineering students the chance to get hands-on engineering experience in the design process, manufacturing techniques and teamwork skills.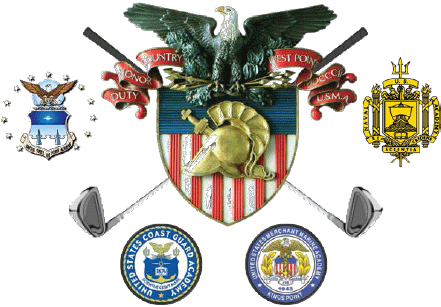 West Point Parents Club of Arizona
Business sponsor at the All Academies Shoot Out hosted by West Point Parents Club of Arizona, a non-profit organization designed to support the dedicated Arizona US Military Academy Cadets & Midshipman.

Women's Museum of California
Film Sponsor for the Women's Film Festival presented by the Women's Museum of California, a non-profit organization seeking to reclaim contributions and achievements of women throughout history while inspiring women today.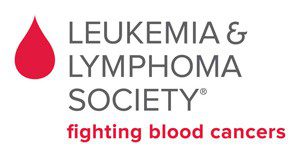 The Leukemia & Lymphoma Society
Miller Sponsorship for the Leukemia & Lymphoma Society, Desert Mountain State Chapter, a non-profit organization dedicated to finding a cure for leukemia and lymphoma and its allied cancers.

Grounding Point Dance Company
Miller Corporate Award recipient from Grounding Point Dance Company, a non-profit multidisciplinary performing company with a mission to showcase artistic and the entertaining dance forms through outreach residencies, dance for the camera projects and multimedia stage performances.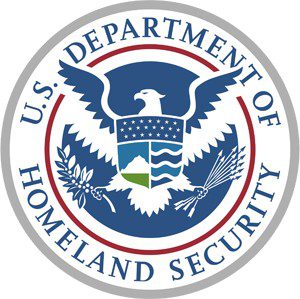 U.S. Department of Homeland Security
FEMA (Federal Emergency Management Agency), Exceptional Service Award for service to the people of Arizona during recovery operations following damages from severe thunderstorms and flooding.
– Presented by Federal Emergency Management Agency and Arizona Department of Emergency Management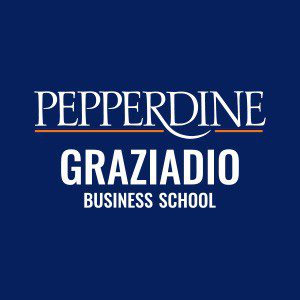 Pepperdine University
Platinum Sponsor of Pepperdine University Graziadio Business School Private Capital Markets Report. Pepperdine is committed to the highest standards of academic excellence and Christian values.