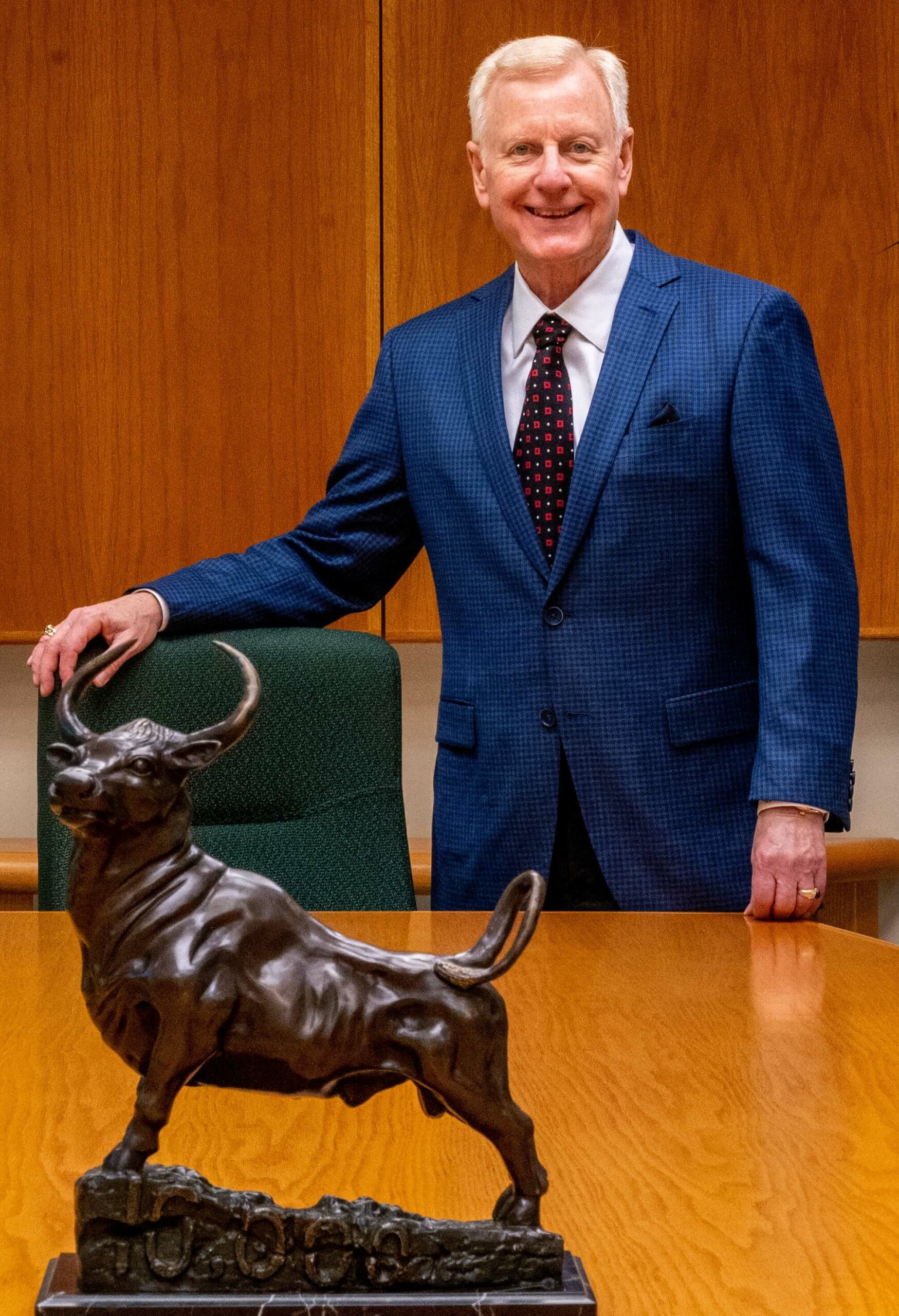 February 28, 2022 – Scottsdale, AZ
Scottsdale, AZ – February 28, 2022 – The Miller Group ("TMG") was established in 1972 and is celebrating 50 years of excellence. It was self-funded by its founder, Rudy R. Miller, and is comprised of several affiliated entities including Miller Capital Corporation, Miller Investments, Inc., and Miller Management Corporation, just to name a few. TMG offers a broad range of services including strategic management consulting, financial advisory, venture capital and private equity investing, and debt financing for public and private corporations with a strong emphasis on middle market companies throughout North America, Europe, and Asia.
read more
February 05, 2018 | The Dow Plunged, But Here's Why You Shouldn't Worry.
July 6, 2016 | How Does the Brexit Impact the U.S. Economy?
September 29, 2015 | Will the Fed Raise Rates? Is a Bear Market Coming?
December 5, 2017 | Should You Buy Bitcoin?
November 6, 2015 | Will the U.S. Jobs Surge Lead to Interest Rate Increase?
August 27, 2015 | U.S. Economic Strength a Buffer Against Stock Market Declines.