August 30, 2023 – Henderson, NV

Sunshine Minting, Inc. Announces Two Strategic Business Transactions
Henderson, Nevada (August 30, 2023) – As part of Sunshine Minting, Inc.'s (SMI) ongoing strategic plan to enhance its capabilities and services that are provided to their customers, SMI is pleased to announce the following: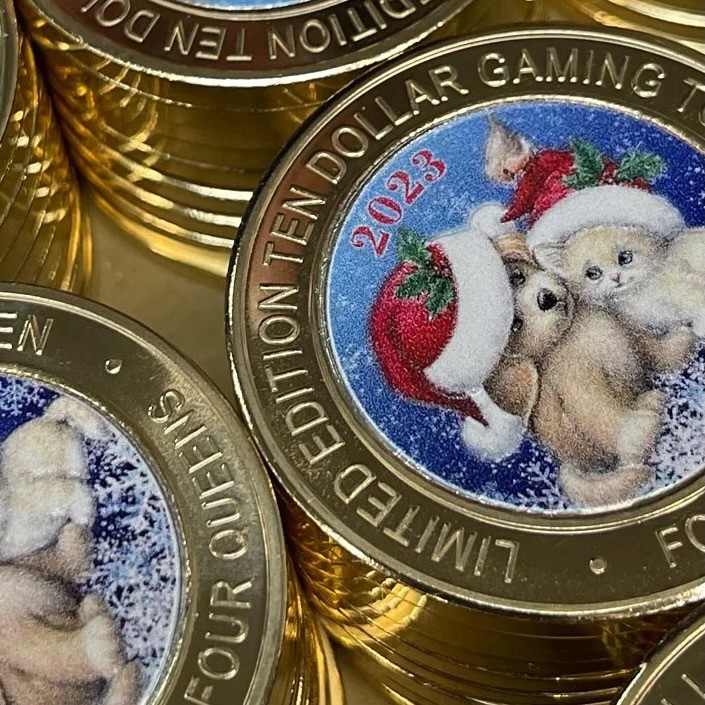 Annex Plating, LLC
Effective August 1, 2023, SMI has acquired 100% ownership of Annex Plating, LLC, located in North Providence, Rhode Island. This is the culmination of over a 20-year history with Annex Plating, first as a Vendor for SMI, and since 2014, SMI has been a 50% stakeholder of Annex Plating. This final acquisition of the remaining 50% of the entity will allow Annex Plating to operate as a wholly-owned subsidiary of SMI.
Barry Fishback, the founder of Annex Plating, will remain with the company as its Vice President of Operations, ensuring a smooth transition and providing continuity for its existing customers. The operation will maintain the current facility located in North Providence and retain its highly skilled and dedicated employees.
Tom Power, Chief Executive Officer of Sunshine Minting, Inc., commented, "The acquisition of the remaining ownership of Annex Plating will add more financial, technical depth, and support for the growth of Annex Plating's operation which is key for customers currently using them as a vendor. We can now expand on their current capabilities and bring new product lines to our growing customer base."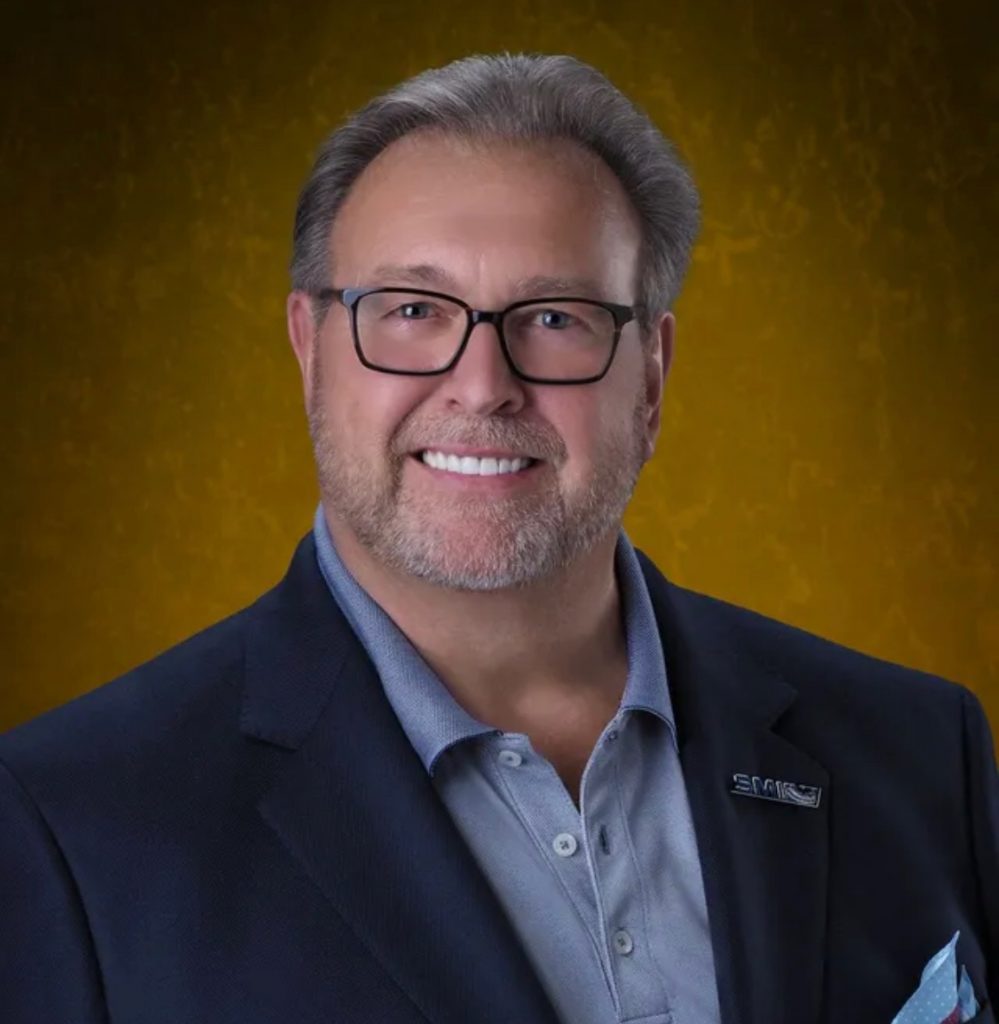 Power continued, "Annex Plating brings a unique set of skills for producing non-precious metal items such as Copper and Brass medals, medallions, and tokens, a full array of plating options such as Gold, Silver, Platinum, Rhodium, and Ruthenium, select Gold enhancements, antiquing and lacquering, as well as a full-service minting facility. These additional processes allow us to further expand our business lines deeper into the semi-numismatic, numismatic, and custom products in all materials. We are very excited about introducing our newest abilities to our customers!"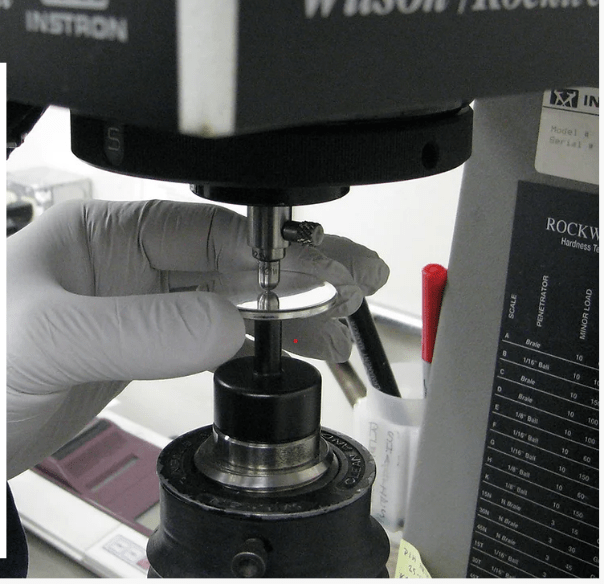 Liberty Refiners, LLC
On August 25, 2023, SMI acquired the assets of Liberty Refiners, LLC located in Hayden, Idaho. Since the inception of Liberty Refiners in 2007, this company and its founder, Rick Hurt, have been able to service the needs of the Silver Valley mining companies, located in nearby Kellogg, Idaho, by providing a source of ethical refining and world class analytical capabilities. Liberty has been the main refining partner for SMI since that time. Liberty Refiners is renowned for its ability to provide ultra-high purity outturns to its customers with silver up to 9999+ purity and gold up to 99999 purity. Liberty Refiners will now become a fully integrated service department of SMI, providing a whole new dimension of capabilities to its customers.
Tom Power stated, "I am very pleased to bring on board the capabilities of Liberty Refiners. This represents the next step in our desire to manage the full supply chain of precious metals processing for our customers. While SMI has always been a full-service minting company, we haven't had the ability to deal with scrap materials from our customers or provide dedicated refining services for our clients. Now we can provide those services while maintaining the ultra-high standards we have developed for material processing all under one umbrella. Rick and his team have developed an impressive reputation for quality of materials and service, and now we get to add these capabilities to our portfolio. I am also pleased to announce that Rick is joining the SMI team in the role as Director of Refining Services. We are very excited to welcome Rick and the Liberty employees to our team."
About Sunshine Minting, Inc.
Sunshine Minting, Inc. (SMI) is headquartered in Henderson, Nevada and is one of the world's largest suppliers of precious metal products for the minting and bullion industry globally. SMI has been supplying quality products and services to the mint industry (blanks, bullion, and custom minting) for over 30 years and has a proven track record for quality and innovation that has helped to re-define the standard around the globe. An ISO 9001:2015 Certified Company (certified by DNV), SMI manufactures and supplies fine silver and fine gold products, as well as platinum products, to government and private mints and to prominent, well-known financial institutions and marketing companies worldwide.
SMI currently operates four manufacturing facilities on two continents; Henderson, Nevada, Coeur d'Alene, Idaho, North Providence Rhode Island in the United States and in Shanghai, China.
SMI produces products in accordance with the stringent specifications demanded by our government mint customers. Our proficient, up-to-date laboratory facility ensures that all products fulfill the specified requirements of our customers. Our customers are worldwide in North America, South America, Asia and Europe.
Our gold and silver bullion products are sold by most of the major bullion dealers, financial institutions, and distributors around the world. We have an established reputation for quality, consistency, and capacity as well as for embracing innovative concepts and technology in the precious metal industry. SMI silver bars and rounds range in weight from 1 gram to 500 ounces. Gold bars and rounds range from 1 gram to 1 kilogram and most of our gold product is packaged in customized Tamper Evident Packaging (TEP). All SMI Branded Bullion products contain our innovative MintMark SITM Anti-Counterfeit technology.
Sunshine Minting, Inc. is a brand that symbolizes precious metal fineness, exceptional quality, and service. We are the leading manufacturer of products for the minting and bullion industry, and we are committed to meeting customer requirements by providing quality products with cost-effective processes, innovative technology, and timely delivery.
SMI Strategic Consultant Contact:
Rudy R. Miller
Chairman, President & CEO
The Miller Group
(602) 225-0505