April 26, 2018 – Scottsdale, Arizona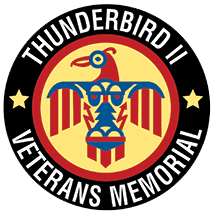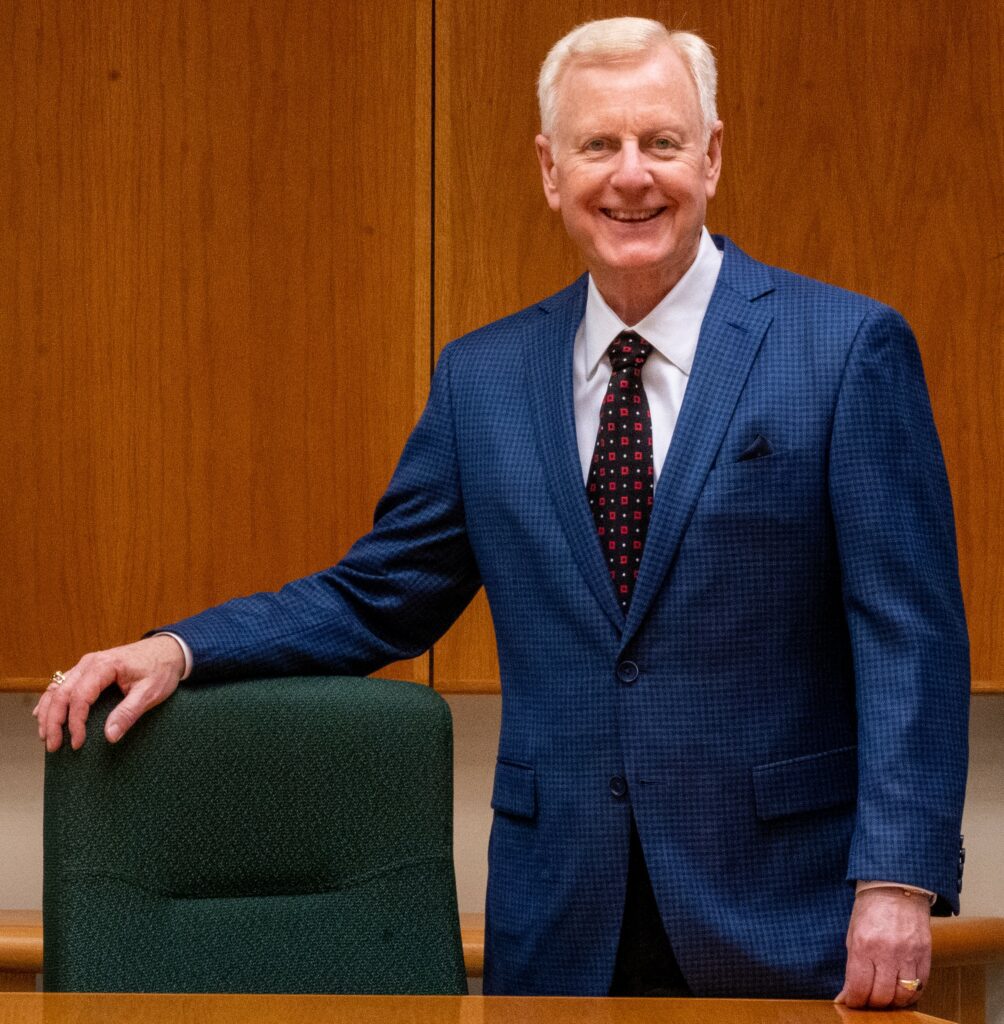 Thunderbird Field II Veterans Memorial, Inc. ("Tbird II"), a non-profit organization under IRS Section 501(C)(3) dedicated to preserving the history of aviation in Scottsdale, Arizona and all military veterans, is pleased to announce Rudy R. Miller, CEO of The Miller Group of entities, has agreed to serve as Chairman of its Advisory Board. The Advisory Board's mission is to provide Tbird II strategic input and support. It is comprised of a dynamic group of accomplished individuals who are committed to providing business management, aviation, financial and non-profit organizational expertise to the organization.
Steve Ziomek, Chairman and President of Tbird II, stated,"We are pleased to have Rudy accept the position as the first Chairman of our Advisory Board. His diverse corporate-business leadership experience, including serving as past President of successful non-profit organizations, coupled with his airline aviation background, as well as serving our country as a member of the U.S. Armed Forces, will add significant value to Tbird II's future growth."
Ziomek continued, "Rudy has worked diligently on behalf of Tbird II for the past two years and has been a very strong supporter of the goals and objectives to preserve the history and culture of aviation in Scottsdale, Arizona, and the planned opening of the Tbird II Memorial which will provide tribute to all veterans and create educational opportunities for our children."
Rudy R. Miller commented, "I'm honored to accept the position as Chairman of Tbird II's Advisory Board. I would like to thank Chairman Steve Ziomek and the Board of Directors of Tbird II for their confidence in me as the leader of the Advisory Board. It's been exciting to have participated in this historical process to date. Tbird II currently plans to hang a WWII Stearman aircraft, as used in training the WWII military pilots, at the new Scottsdale Airport Business Center. The Stearman will be the centerpiece of the Tbird II Memorial wing currenly under construction. The City of Scottsdale estimates a grand opening ribbon cutting ceremony sometime in mid-September, subject to construction issues. This is a tremendous achievement between the City of Scottsdale, the Scottsdale Airport and Tbird II."
Mr. Miller continued, "Along with the Advisory Board and the Board of Directors, I look forward to developing aviation scholarship programs for high schools, technical schools, community colleges, and university students. Plus, we will be offering educational programs to the public including tours of the Tbird II technology-interactive memorial which will focus on aviation, history, and veterans. We will be working throughout the state of Arizona and eventually on a national basis regarding this ongoing commitment to aviation and the youth of our great country."
About Rudy R. Miller
Miller is Chairman, President and Chief Executive Officer of Miller Capital Corporation, an affiliated company of The Miller Group, established in 1972. He has an accomplished track record as a serial entrepreneur, investor, public company Chief Executive Officer, board member of numerous public and private companies, as well as Founder and Chairman of an investment bank.
Mr. Miller's philanthropic endeavors include support for the non-profit arts community, various universities, athletic foundations, and veterans' projects. Also, in 2008, Mr. Miller instituted the annual Rudy R. Miller Business – Finance Scholarship in support of Arizona State University, in particular the W. P. Carey School of Business, and to encourage and recognize academic excellence in outstanding students.
For Rudy R. Miller's full bio, please click here
About Thunderbird Field II Veterans Memorial, Inc.
Thunderbird Field II Veterans Memorial, Inc. is a 501(c)(3) non-profit organization headquartered in Scottsdale, Arizona. During World War II, an airfield named Thunderbird Field II was built for the sole purpose of training U.S. Army Air Corps pilots in 1942. Thunderbird Field II graduated over 5,500 men and women pilots of who many saw military action in Europe and the Pacific. The field and school were deactivated on October 16, 1944, sold to Arizona State Teachers College (ASU), then to the Arizona Conference of Seventh-day Adventists, and finally to the City of Scottsdale in 1966 and is now known as Scottsdale Airport (SDL).
The Aviation Scholarship Program provides scholarships to veteran and non-veteran Arizona resident students who meet specific criteria and are attending Arizona State University, Embry-Riddle Aeronautical University, Chandler-Gilbert Community College, Cochise College, Pima Community College or Yavapai College. TB2 has a permanent memorial at the entrance of the Scottsdale Airport, honoring the service men and women of the nation's five armed services: Army, Navy, Marine Corps, Coast Guard, and Air Force, as well as POW-MIAs. For more information, please visit www.tbird2.org.