November 3, 2015 – Scottsdale, AZ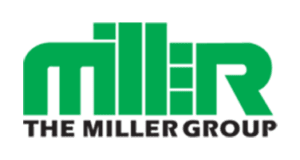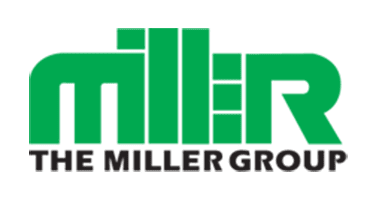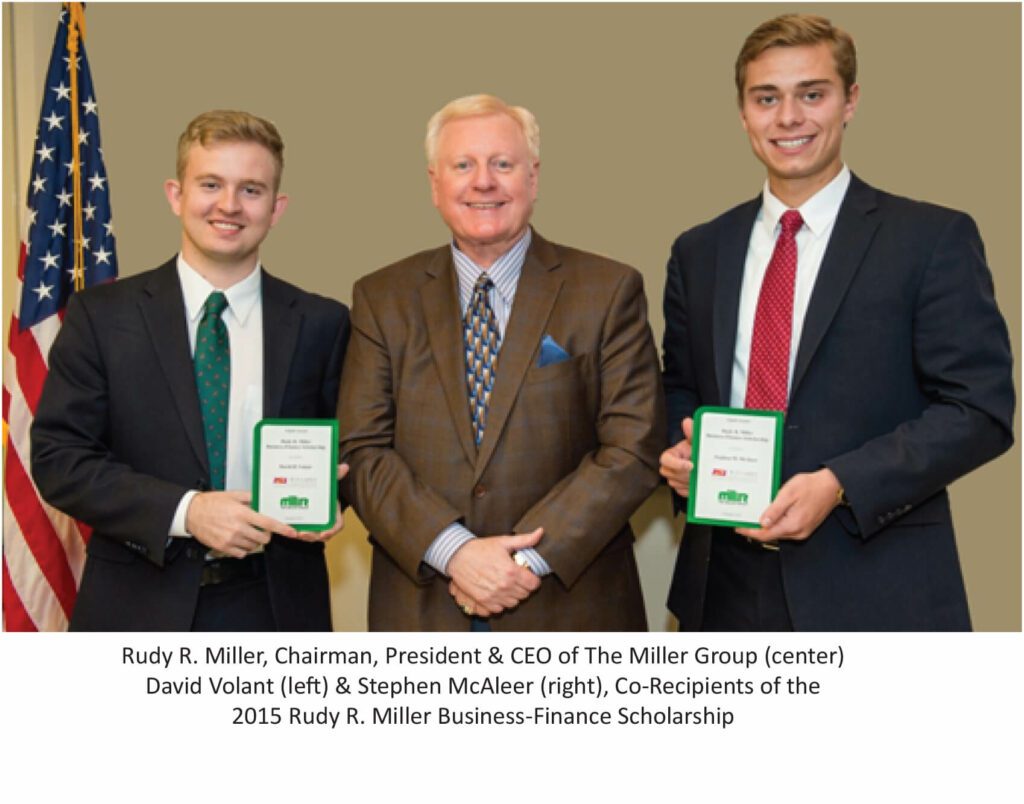 The Miller Group announced its eighth annual Rudy R. Miller Business – Finance Scholarship has been awarded to Stephen M. McAleer and David H. Volant, co-recipients. Mr. Miller, Chairman, President and CEO of the affiliated group of Miller entities, originated the scholarship in 2008 to express his and his firm's support of Arizona State University, in particular the W. P. Carey School of Business, and to encourage and recognize academic excellence by outstanding students. The scholarship is determined by merit and awarded annually to a junior or senior pursuing a degree in Finance or Business Administration at ASU's W. P. Carey School of Business.
McAleer is a senior at ASU, enrolled in Barrett, the Honors College. He is pursuing dual Bachelor's of Science degrees in Finance and Economics. His involvement in campus organizations includes Investment Banking Industry Scholars program, Association of Latino Professionals in Financing and Accounting, Arizona Microcredit Initiative, and Be A Leader Foundation. Mr. McAleer served as an intern at Goldman Sachs, Global Wealth Management and STORE Capital. His career goal is to be working in finance at a private equity firm or a hedge fund in New York City.
Mr. Volant is also a senior at ASU and is pursuing a Bachelor's of Science in Finance with a minor in mathematics. His extra time is spent using his CRLA certification to tutor on campus in economics, mathematics, computer programming, and accounting. He is also involved in the Financial Management Association, Investment Banking Industry Scholars program, and Young Life. His objectives include earning a Master's in Business Administration and working in portfolio management for a financial firm in New York City.
Rudy R. Miller commented, "Our firm had a difficult time selecting our scholarship recipient this year due to the exceptional quality of applicants. We decided to select two outstanding students as co-recipients for our 2015 award. These two applicants stood out to me not only for their academic achievements, but also for their efforts outside of the university. We are honored to assist both recipients financially and with future individual mentoring and guidance by me."
Thomas Bates, Department of Finance Chair and Associate Professor of the ASU W. P. Carey School of Business, said, "In selecting David and Stephen as this year's recipients of the Rudy R. Miller Business – Finance Scholarship, Rudy and his team have recognized two of the most deserving students currently enrolled in W. P. Carey School of Business. In addition to their outstanding academic records, both have shown great initiative in developing early careers in the very competitive field of investment banking. Both candidates are also notably embedded in a number of community-based initiatives. I want to thank Rudy Miller for his continued recognition and financial support of academically accomplished student leaders like David and Stephen."
An award luncheon at The Miller Group corporate headquarters was attended by the scholarship recipients, W. P. Carey School of Business representatives and The Miller Group executives.